How to improve your WordPress to be a Progressive Web App
I recently found a plugin that enables many PWA features for a WordPress blog. A few days ago I have already written an article about why Progressive Web Apps are the best. Shortly after that I tried to find a plugin for WordPress and I actually found a very good one.
Search for "PWA for WP" by Magazine3
The plugin we are talking about is "PWA for WP" by Magazine3. It is a very simple plugin that is being constantly improved in the last weeks. Here are some features of it:
Your website will work offline.
Preload a defined amount of articles to work offline as well.
Your website can be "installed" as a web app on smartphones and desktops.
Many more (check out the plugin page)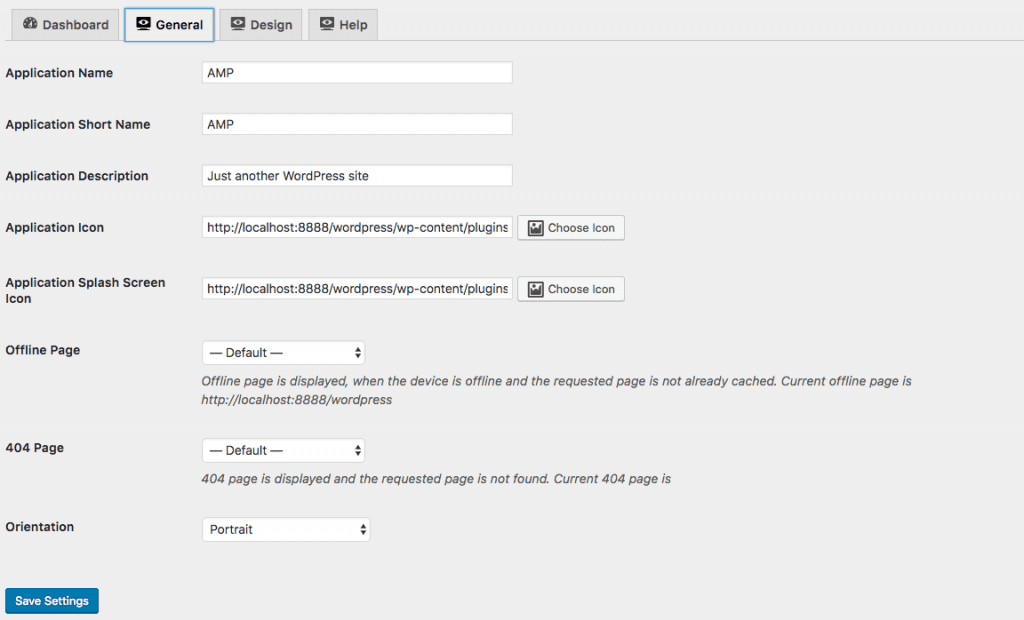 You should give the plugin a try. It is really enhancing the experience and enables your website to work offline and to preload some articles. That means that visitors can continue selecting articles and continue reading even though they have no network or are on the plane!
Visits after the first one will also load fast because progressive web apps use a technique called Cache-First – the code should first check if there is a cached version of the whole page and should only then perform a request to the backend if there is none. This causes the website to instantly open when a visitor is accessing the website.
By the way – of course I have installed this plugin for DIGITLZ.com – I will keep you updated if there are any updates to this!